Clay of Bentonite:
most widely used clays
originates in American volcanic ash deposits.
aids in toxin binding
also known as ask Montmorillonite
acts as a sponge and aids in skin purification, leaving skin feeling clean and soft.
recognized for promoting skin healing
Great for skin types with normal to greasy tan.
How to use powdered clay masks: You may choose how thick or thin you want the mask to be while using powdered clay masks. Tea or water can be mixed into the mask. On the face, apply a thin coating and keep it on for 10 to 15 minutes. A hot towel compress is a popular method used by many estheticians to remove face clay masks. It helps remove the clay much more quickly and easily while moistening the mask once again. Some estheticians prefer to use it as a spot treatment, such as on the chin or other breakout-prone regions.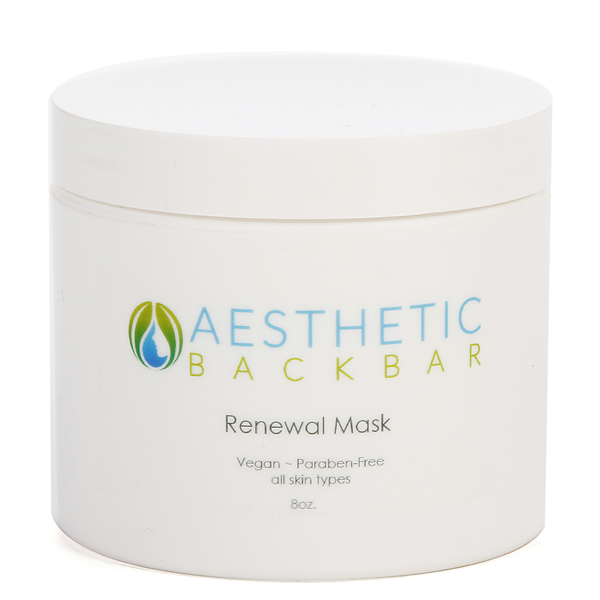 Back Bar cosmetic masks made of clay:
Anti-Aging Mask: This multipurpose clay mask leaves skin smoothed, purified, and revitalized. Contains: Bentonite Clay, Vitamin, and Kaolin Clay Renewal Mask with Vitamins B and C – This mask refines and rejuvenates. Clays will be used to cleanse, and then AHAs will be used to retexturize. The AHas aid in polishing and sloughing. The skin feels moisturized, silky, and luminous after use. Contains: Malic acid, Citric acid, Tataric acid, Kaolin clay, Bentonite clay